Your Daily Dose of Positivity
Light Therapy Lamp
BRIGHT LIGHT THERAPY IN THE MORNING CAN PROVIDE A DAY'S WORTH OF BENEFITS
WHAT ARE THE BENEFITS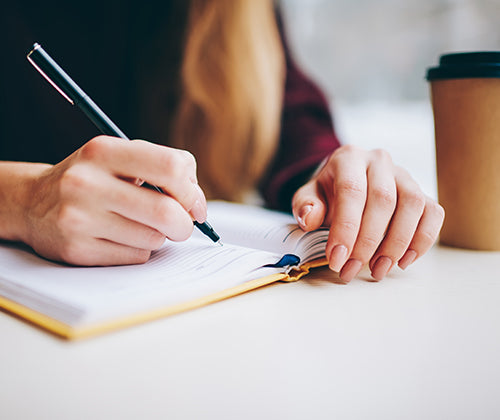 MOST POPULAR
Customer experience is our focus, We implement lifetime customer feedback
to maintain high levels of satisfaction
The brightness can be adjusted and the timer features is great. I have really noticed a difference in my energy and mood.
The first time I used this for 20 minutes in the morning while exercising, I immediately noticed more alertness, better mood, and more energy for the rest of the day.
I have had Seasonal Affective disorder for years, and this light works wonders!
I am a therapist and people have seasonal affective disorder due to lack of sunlight I show this to my clients and they really enjoy looking at it and exploring options.
It brightens & hopefully improves the mood over winter. Seems to have improved my SAD syndrome already.
SHARE WITH YOURS
New to Lastar? Have a look at these images, shared by our customers. Notice: If you don't want your photos to be posted, please contact us