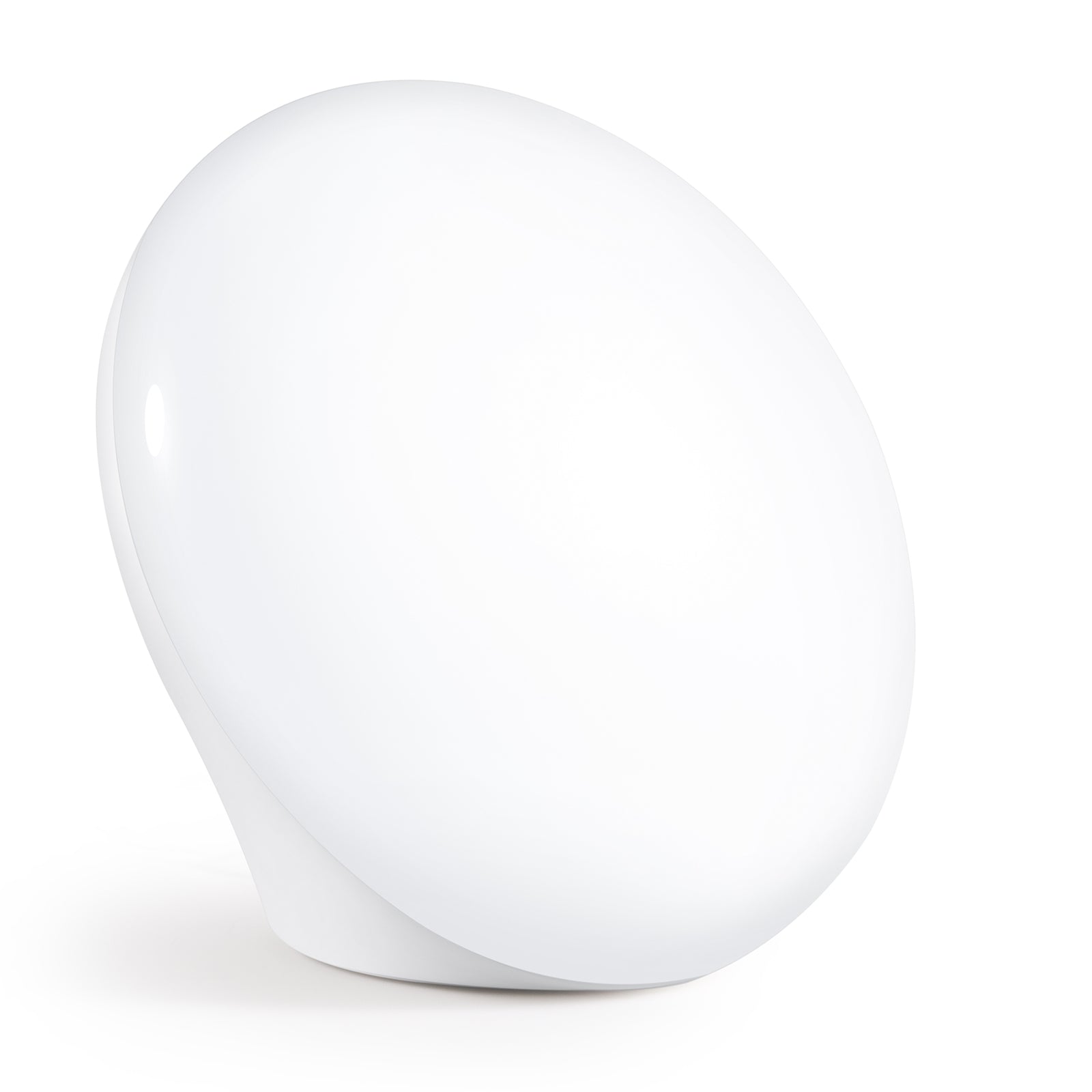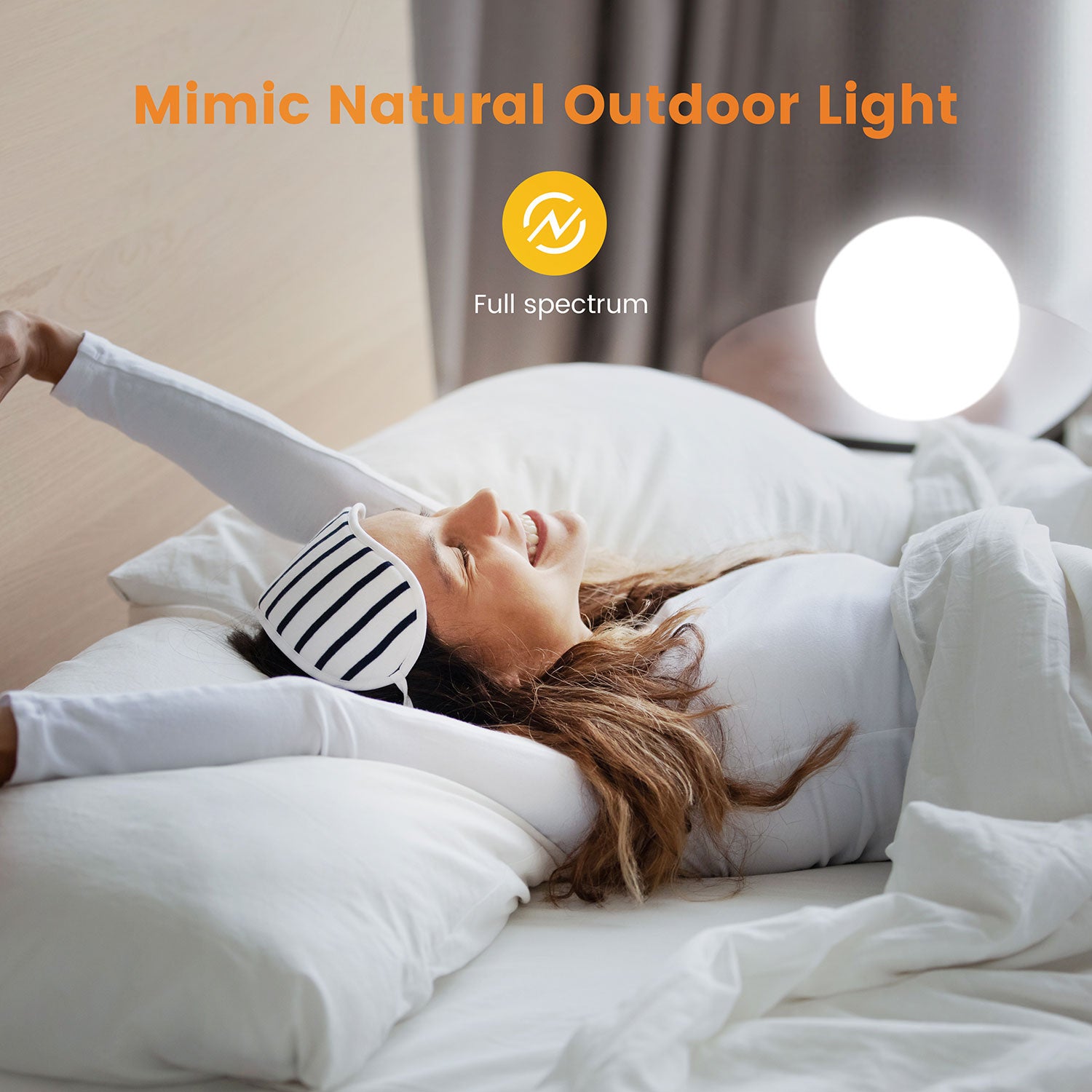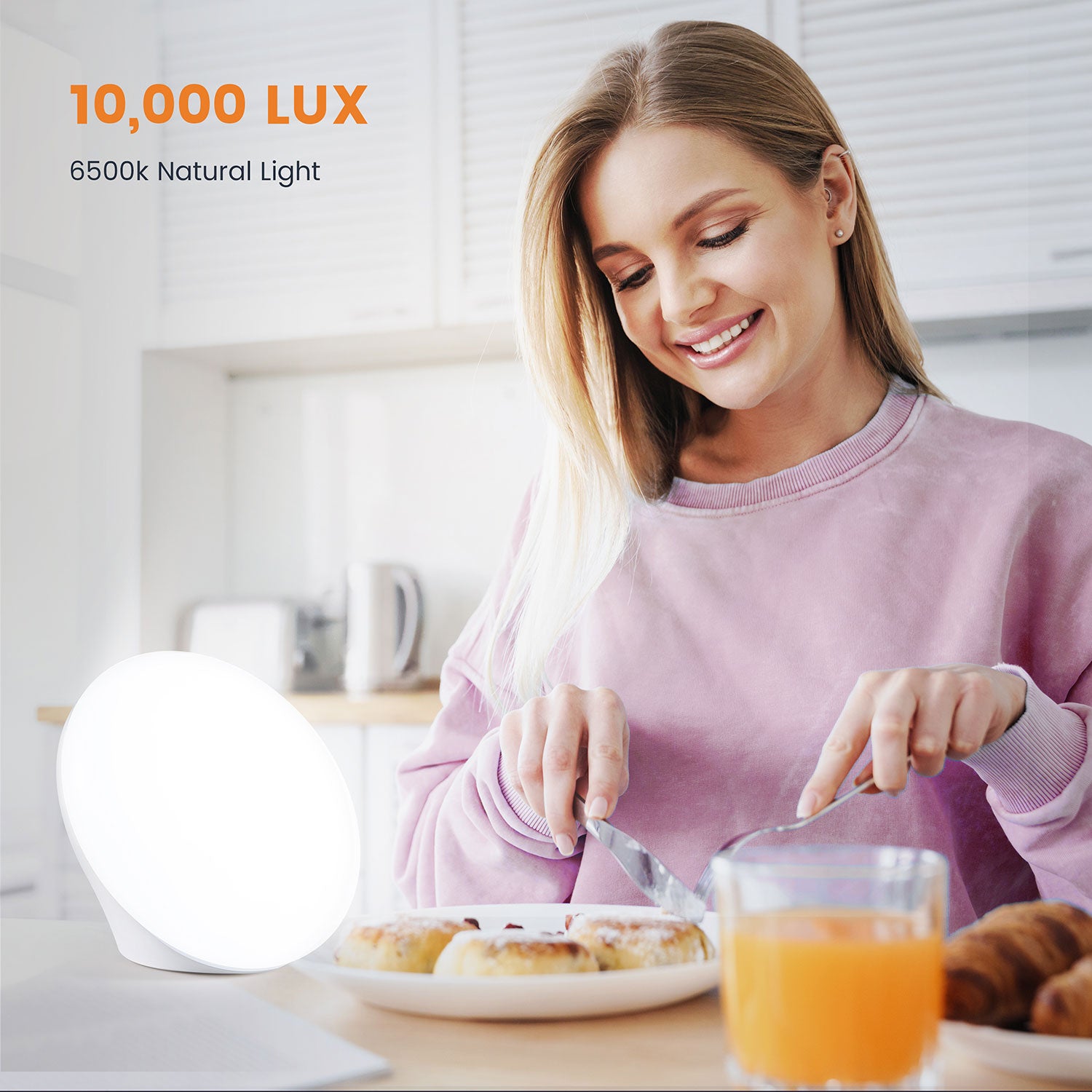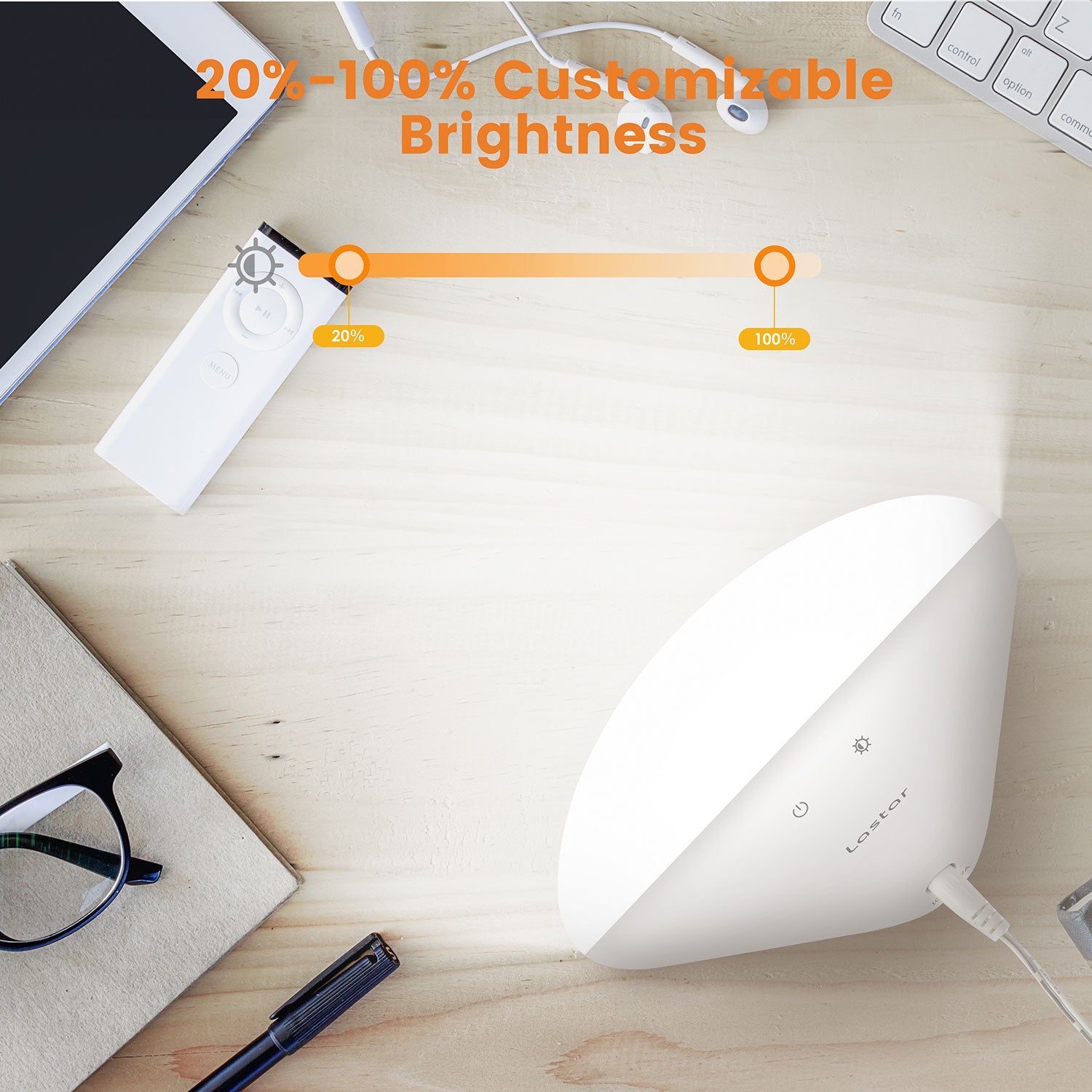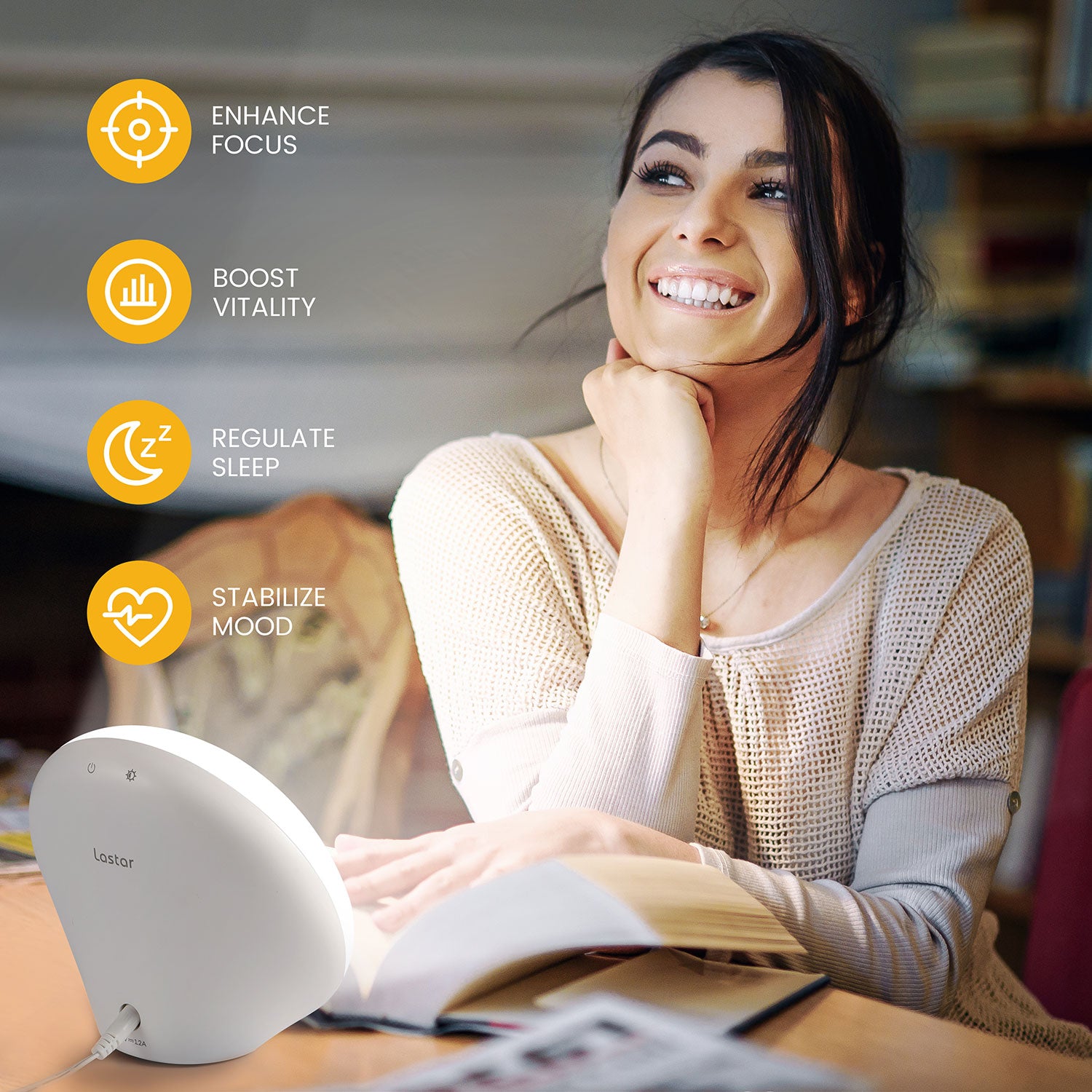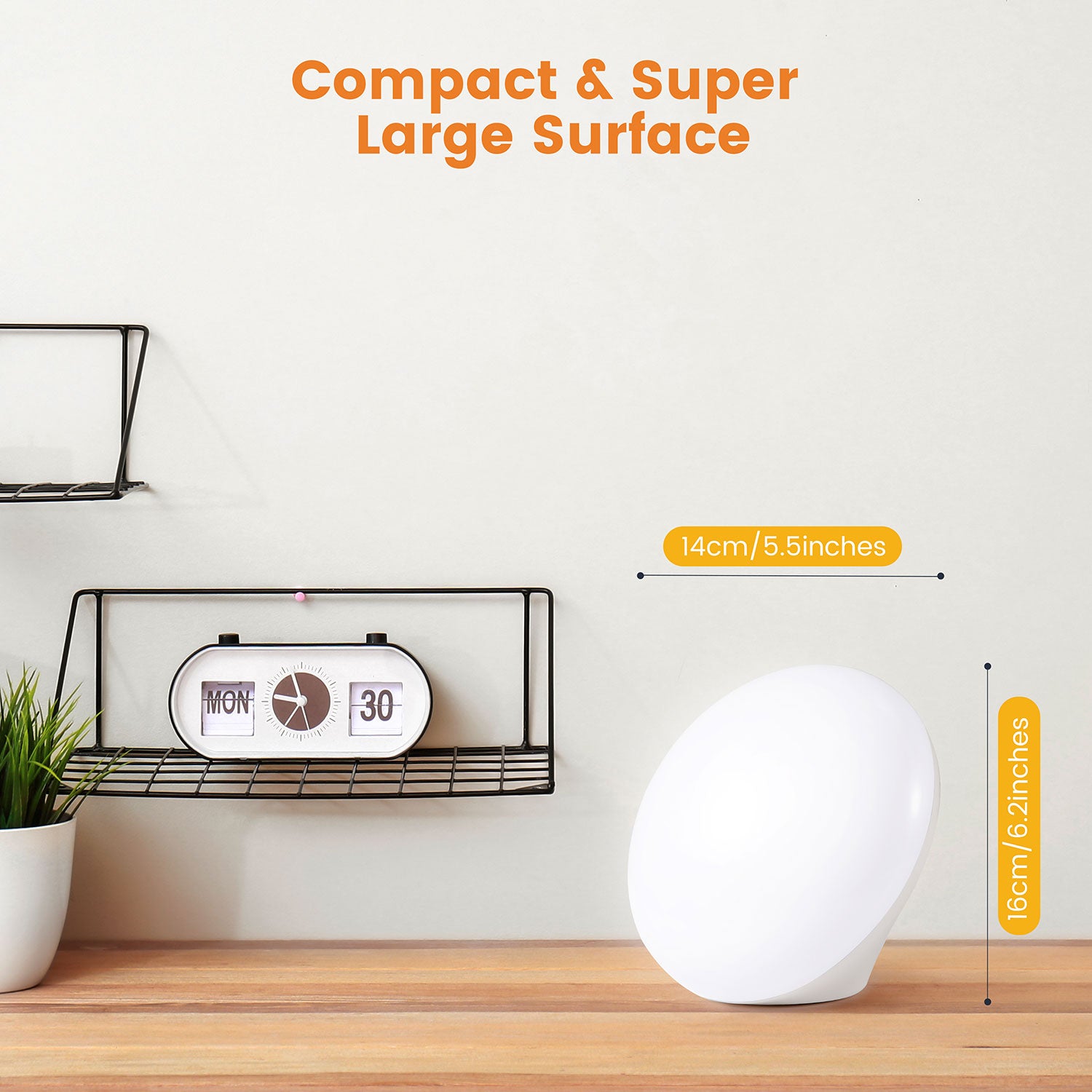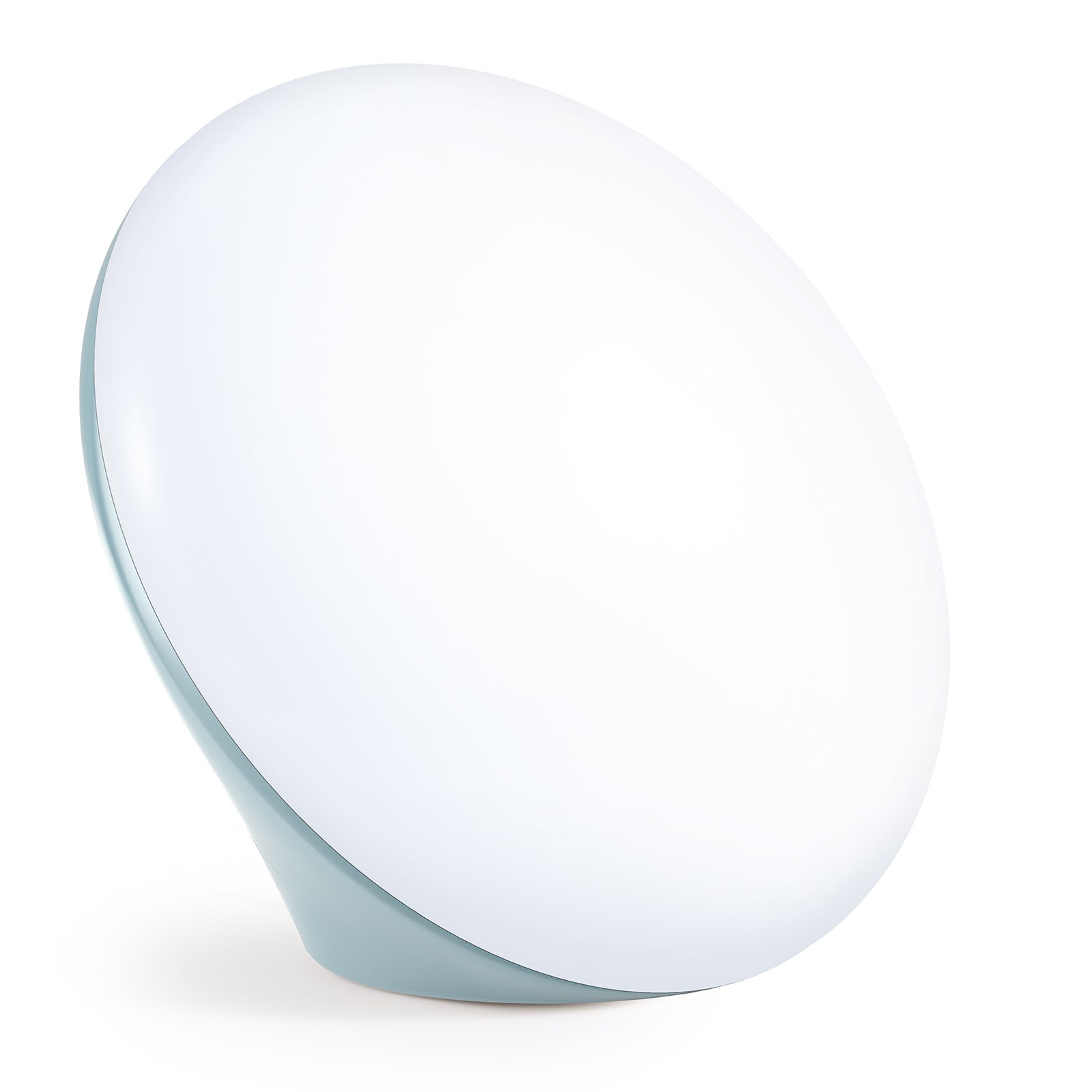 Brightsun Light Therapy Lamp
Great Lamp!
Great product. Looks good and fancy. Light is good and great for dark rooms
Has 2 Dimmer options
Very well packing, no damage on the box or product after delivery.
Super bright, just right
I don't know what I was expecting from 10,000 lux, but man, this light is bright. I use it at work because I get to the office pretty early. It's only been a week, so I haven't noticed major changes yet, but I think on I'm on the right track.
Great for seasonal blues, nice appearance
Works very well for daylight therapy, which is helpful for me in the winter months. I love that the power and brightness controls are touch sensors, and the light is small and inconspicuous. Gives off a very bright light - would work well on a shelf or table in the room you're going to be in the most.
Get your daily dose of indoor "sunshine"

We want to help people who suffer from winter blue, Mental tension due to jet lag and shift work to have the best circadian rhythm, and eliminate blue moods through gentle, UV-free light therapy.

Sunlight is an essential ingredient for a healthy lifestyle, but many of us don't get the amount of bright light we need to experience its benefits. The Lastar light therapy lamp safely brings daylight indoors by emitting a bright white light that mimics sunlight. Plug it in & get happy!
Free Shipping on Orders Over $69.00
How long does delivery take?
3-7 business days.
What countries do you ship to?
Worldwide Shipping.
How will my product be shipped?
Amazon functions as our logistics partner to ship out Lastar products. They will choose the carrier that they think works best for our customers.
How to check the status of my package?
Get your tracking number from order detail or your email send from Lastar.
30-day Return
We want you to feel comfortable and confident when shopping at Lastar, that's why we offer an easy 30-day return & exchange policy.
Professional
Founded 2011. Lastar have been available in the Healthy Lighting industry for 11 years, We believe using natural, sustainable applications of light to enhance your body, mind, and spirit while protecting the environment is the essence of living Life in a Better Light.
National High-tech Enterprise
We obtained 62 international appearance patents and 12 utility model patents and were certified by IS09001/CE/FSS/GS/CCC/RoHS/ERP.
100% Payment Secure
Lastar in-depth cooperation with 3rd-party authorities with certifications (SSL to secure the web environment and Adyen to ensure payment security) to protect you when making purchases.
30-day Money Back Guarantee
Get a full refund when you return your undamaged products within 30 days.
24-month Warranty
We're willing to back it up with an industry leading 24 month warranty.
Lifetime Customer Support
For any questions about the product or your order, please feel free to contact us! Your satisfaction is our final goal!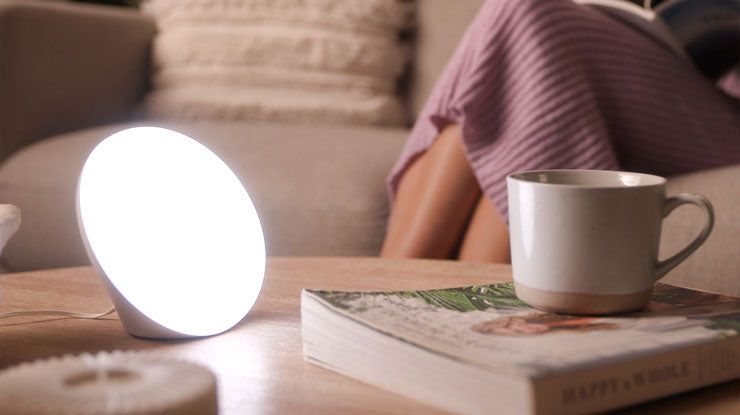 Mimics Natural Daylight
Lastar glare-free sunlight lamp mimics natural daylight, brings daylight indoors by emitting a bright white light. effectively helps to improve the moods on winter days.
Custom Brightness
Designed with 2 touch buttons for on/off and brightness adjustment. Easily adjust the brightness at 20%-100% for different lighting distances.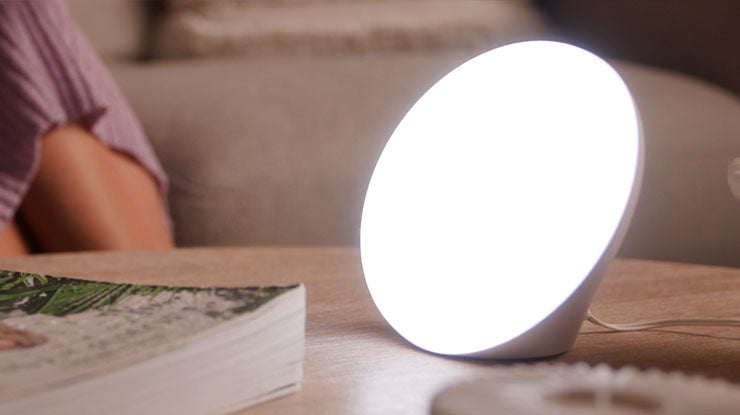 Ultra Compact
The light therapy lamp measures only 5.3 x 4.7 x 2.0 inches. Takes up very little space, making it easy to store and transport. It can be set up on a desk, kitchen counter, or vanity.
Frequently Asked Questions
Set up the light therapy lamp 3.9" away from your face for optimal results.
2500 lux for 2 h/day.
10,000 lux for 30 min/day.
Morning light is more effective than evening light
(eg, before/during breakfast).
This light therapy lamp is for seasonal depression.
By putting it 3.5" away from you and turn the light on for 15-30 mins.
and you could get 10,000 lux light therapy (Conduct to the doctor about how long is better for your situation)